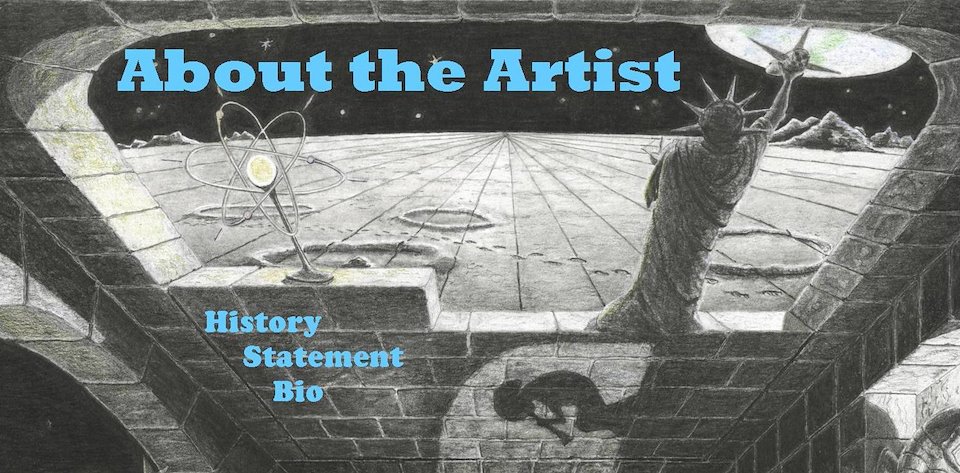 It always amazes me when I look back at the drawings I have created over the years.
Reviewing what worked, what didn't, and what actually interested someone enough to purchase for their own. There is nothing I'd rather be doing but composing and translating what I think I see to a flat piece of paper. It is the art of composition. The blue print of a piece of art (hopefully). How and where the graphite and media is applied in the composition hopefully guides the viewer's eye around the page, evoking feelings, memories and emotions.
I see myself as a representational realist and photo surrealist with gentle leanings toward altered perspectives. As an artist I like my work to be easily recognizable from a distance, but also resolve into understandable details upon close examination. I am inspired to find ways to depict the finer details of a scene within the context of an obvious subject & composition. But it is all an experiment, learning from what worked in other projects, and experimenting with what might create a new focus in a current endeavor.
Short biography
Most aspiring artists exhibit and show off at every opportunity.
This is a list of my high points of public art exhibitions.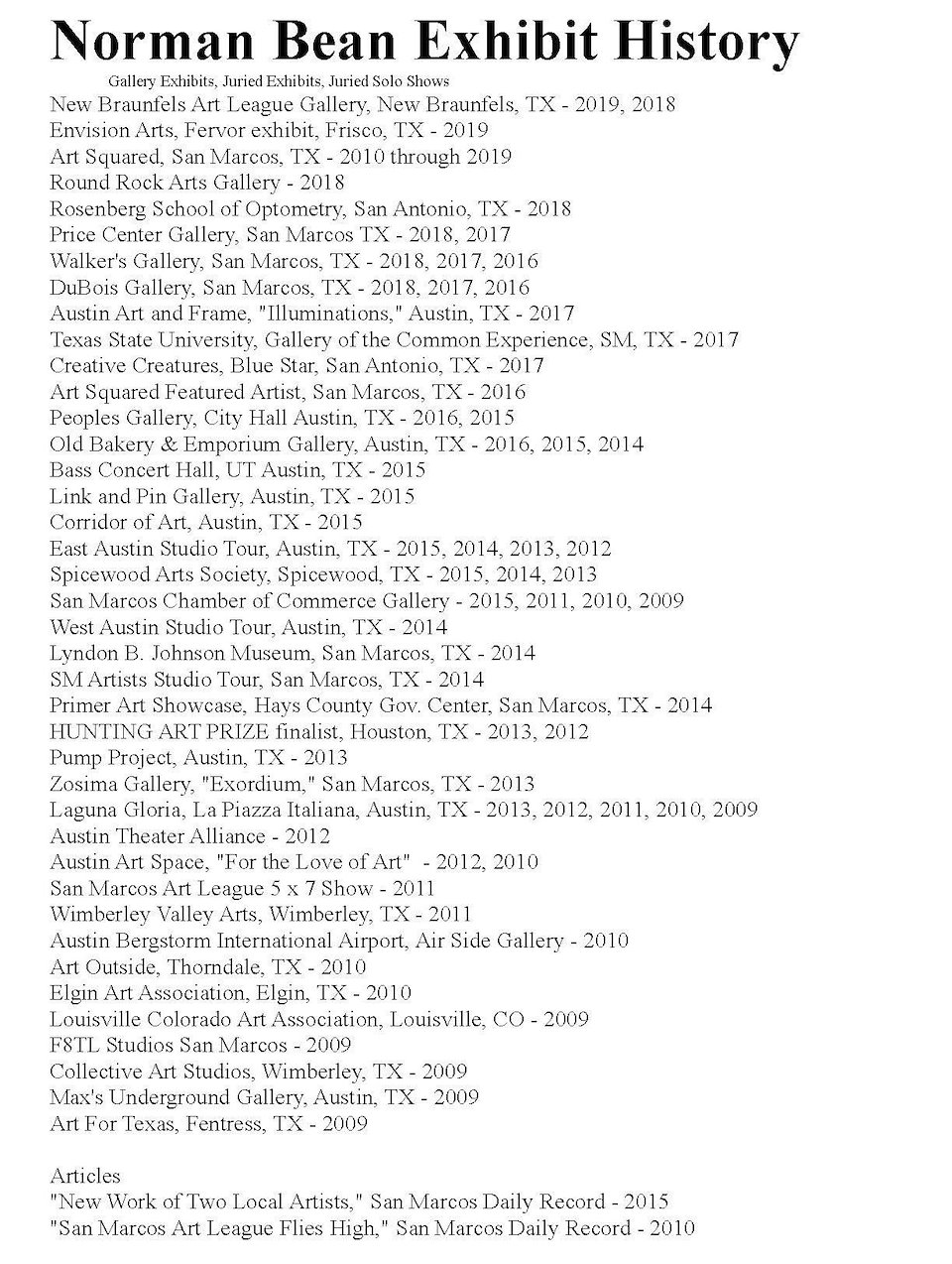 A few of my Patrons
Purchasing and Legal information
Most of my work is signed twice. sometimes more.
Generally my signatures are embedded within the drawing's image,
I've been signing with "NBean" since 1970 Can you find them?
Roman Forum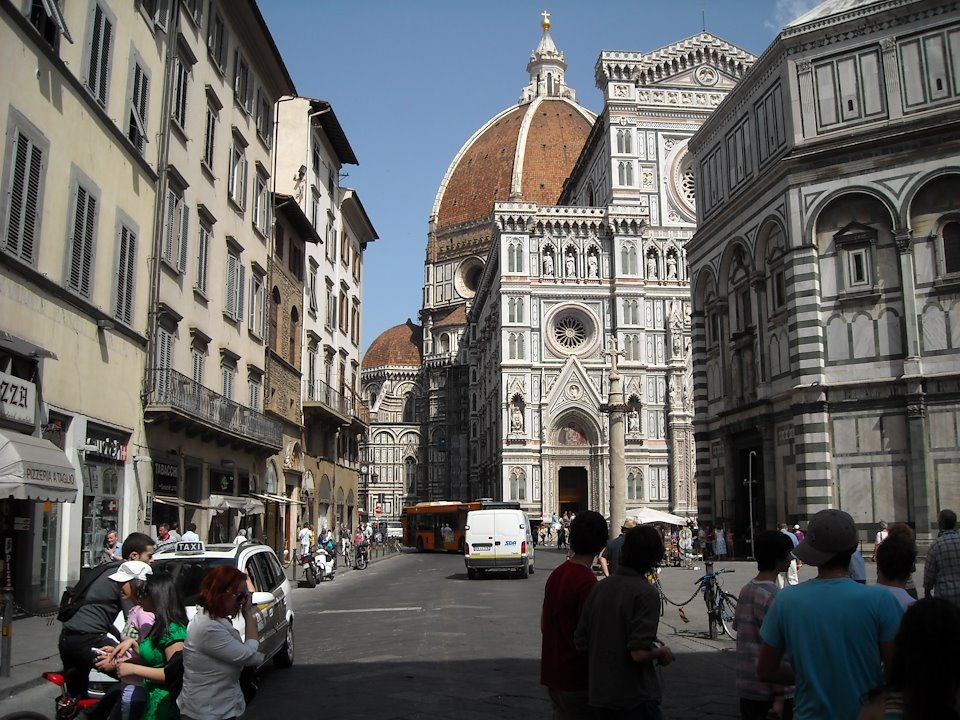 Florence, Italy.
Santa Maria del Fiore
and
Brunelleschi's Dome
with the Baptistery on right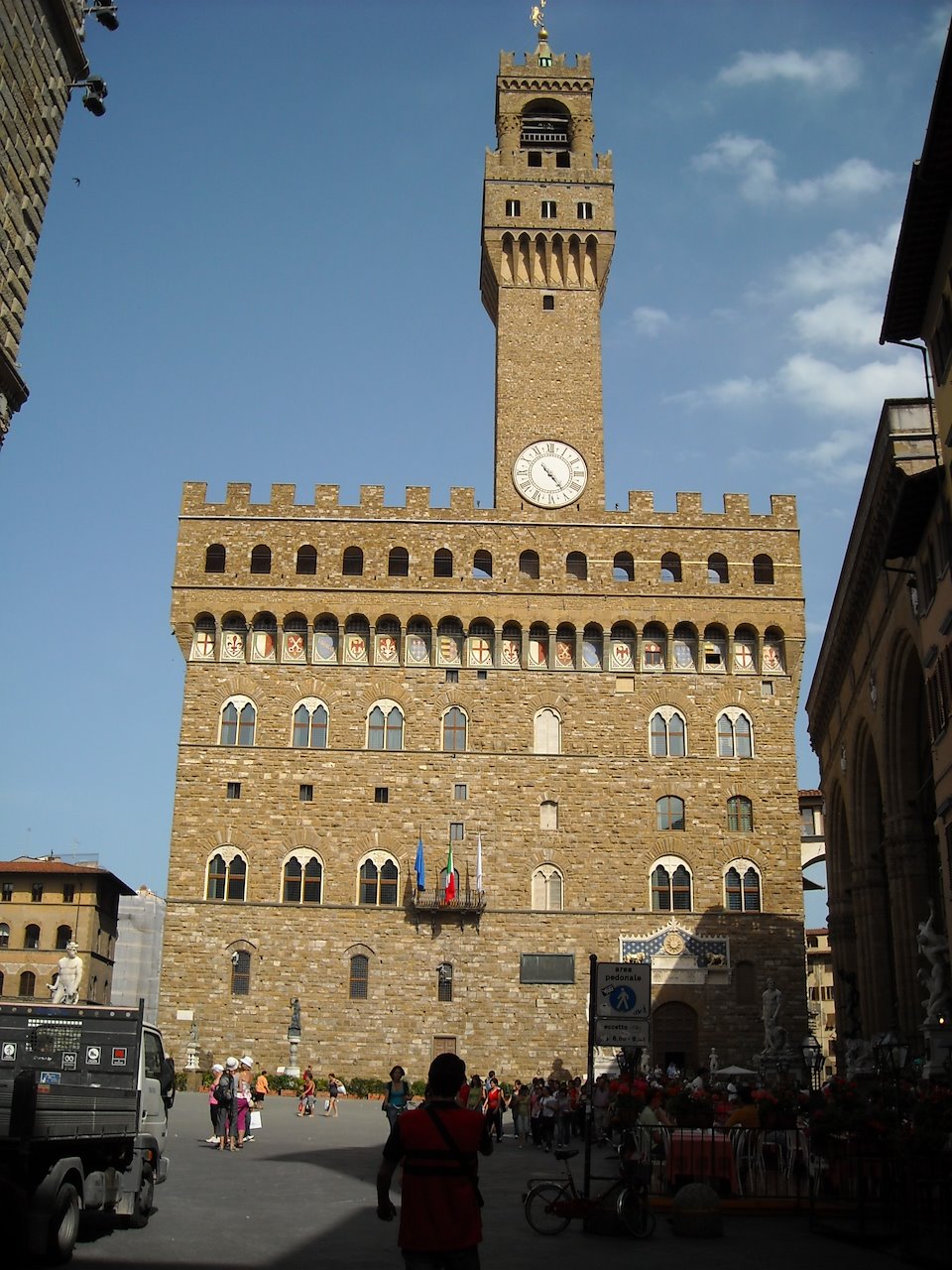 Florence, Italy
Palazzo Vecchio at the Piazza della Signoria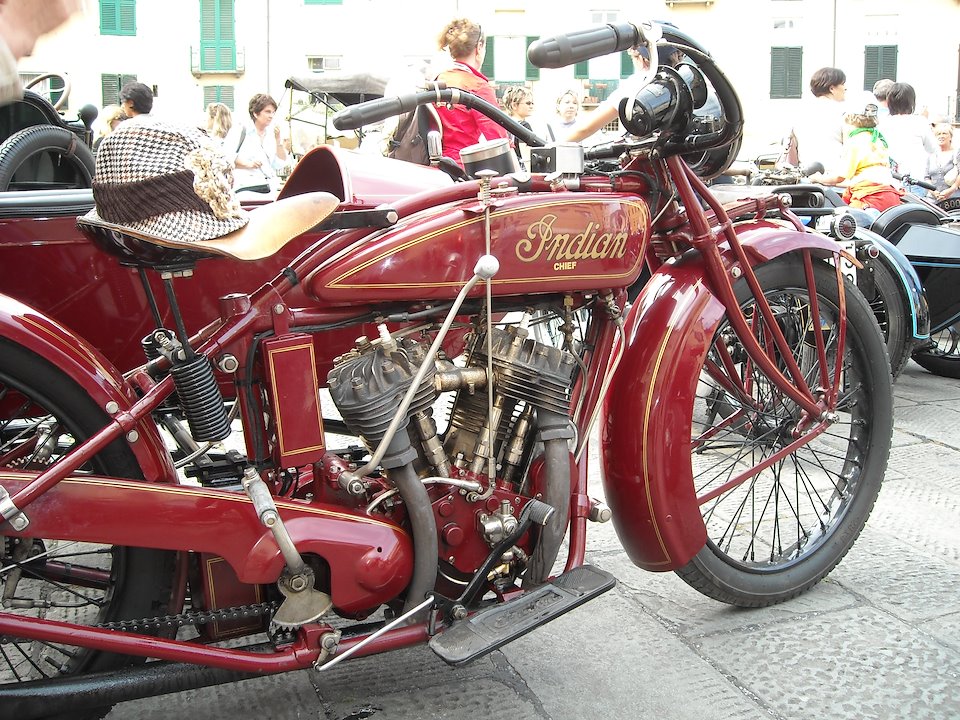 Antique Motor Rally in Lucca, Italy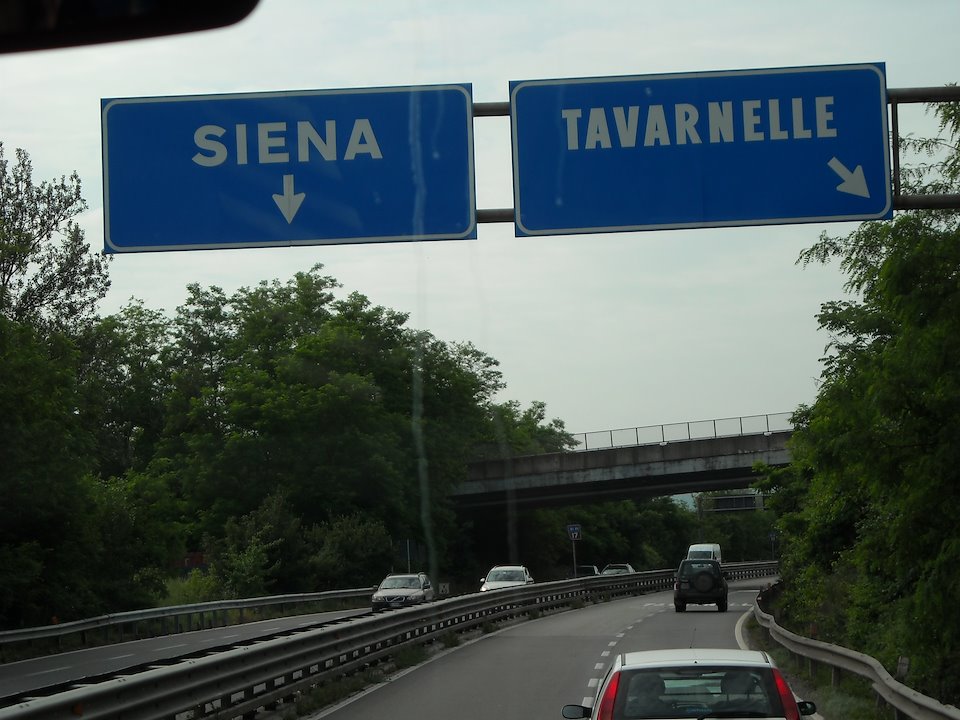 On the way to Siena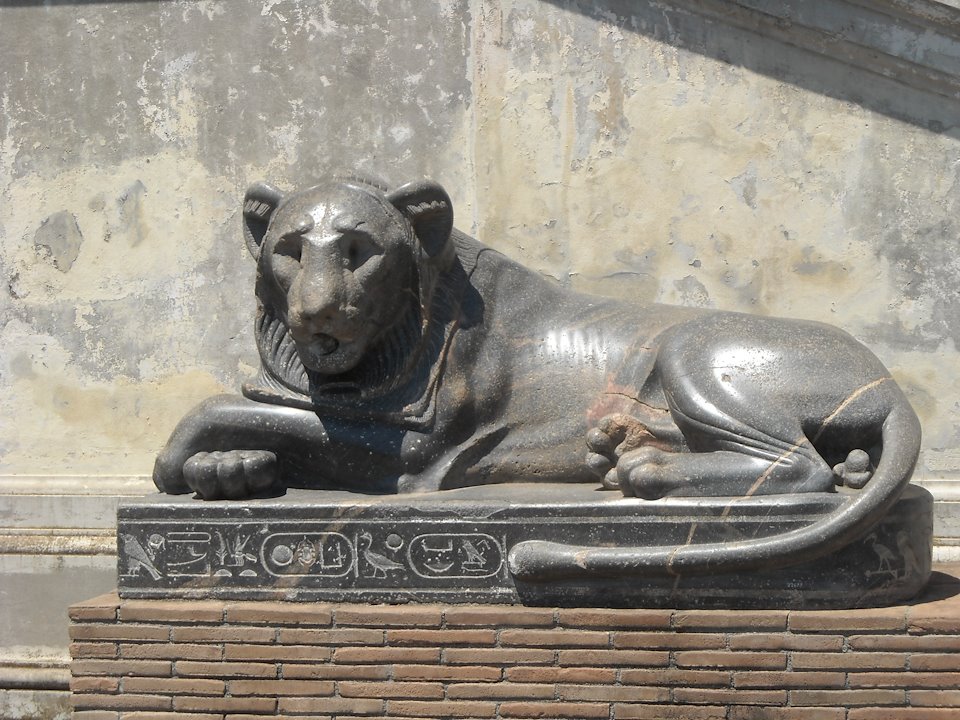 In the Vatican plazza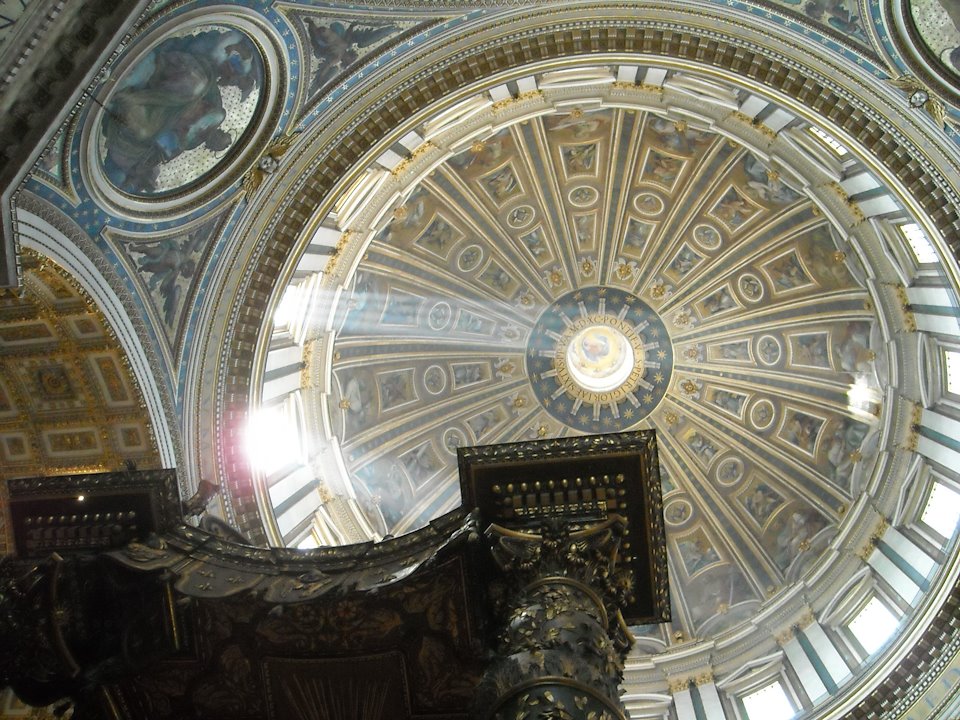 Michelangelo's Dome in St Peter's Basilica
in the Vatican, Rome Italy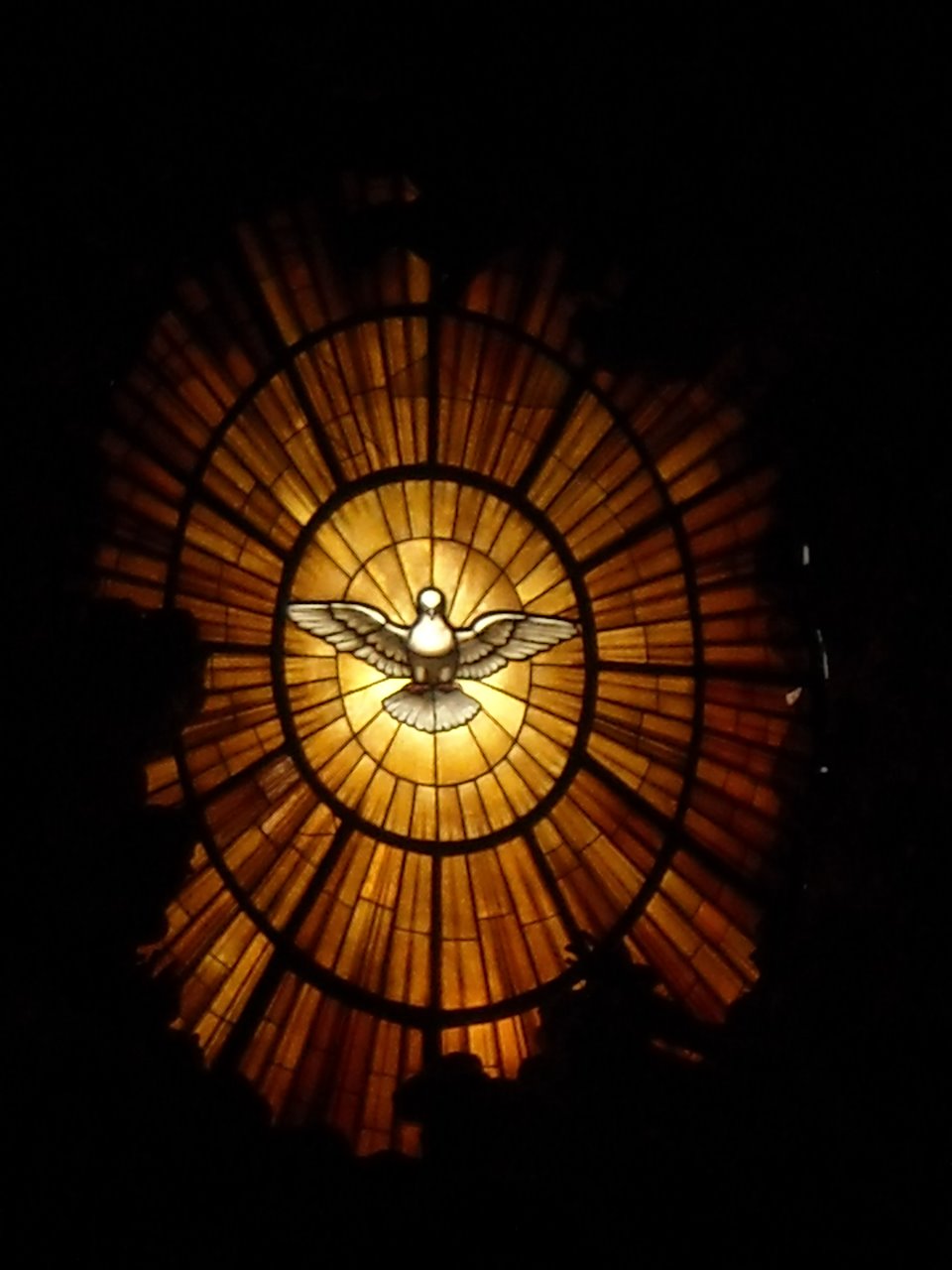 The Dove of Peace
carved alabaster window in
St Peter's Basilica
the Vatican, Rome, Italy