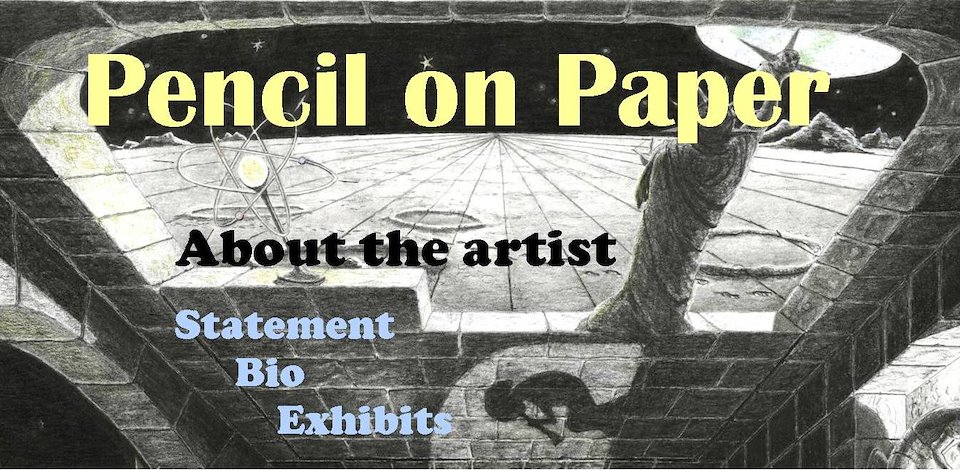 Statement, Biography, Exhibits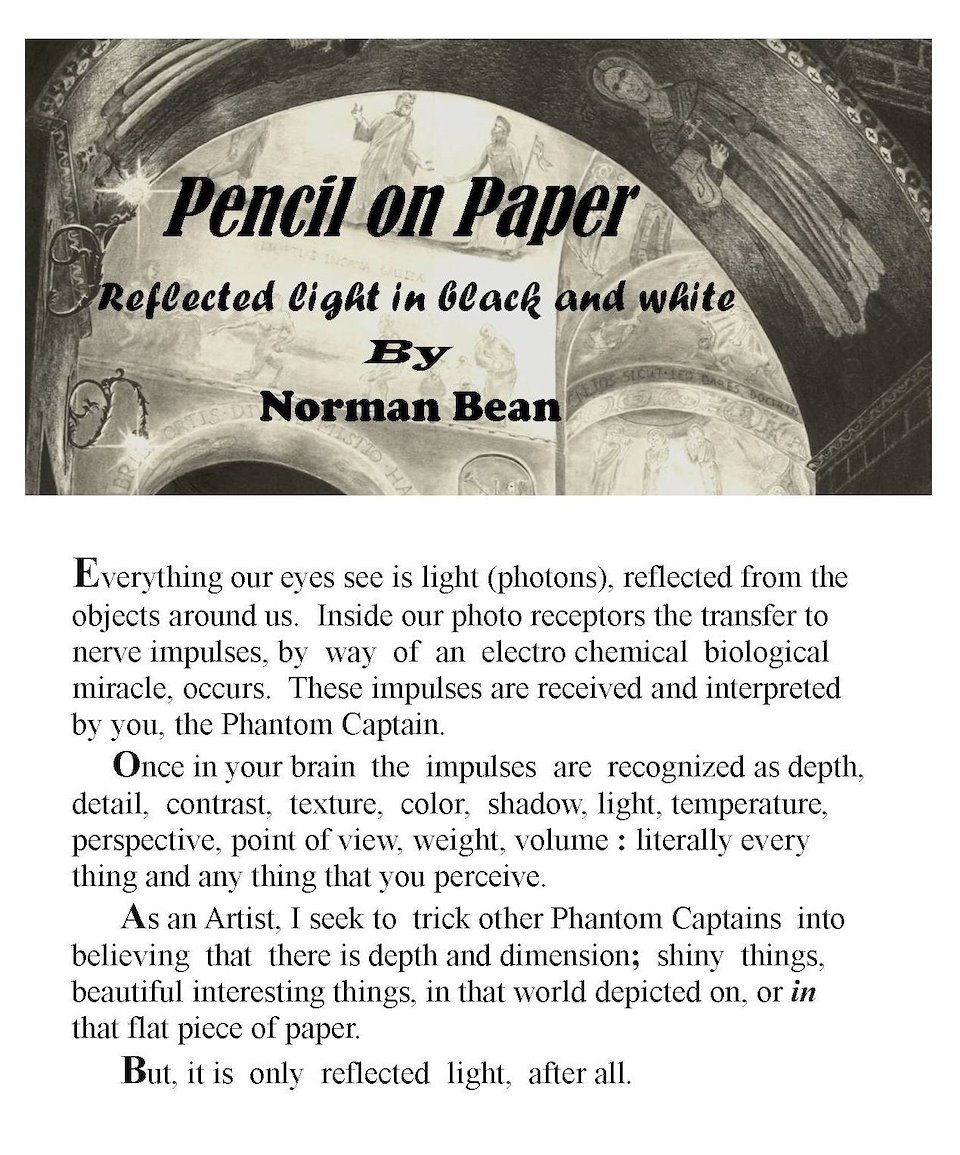 Most aspiring artists exhibit and show off at every opportunity.
This is a list of my high points of public art exhibitions.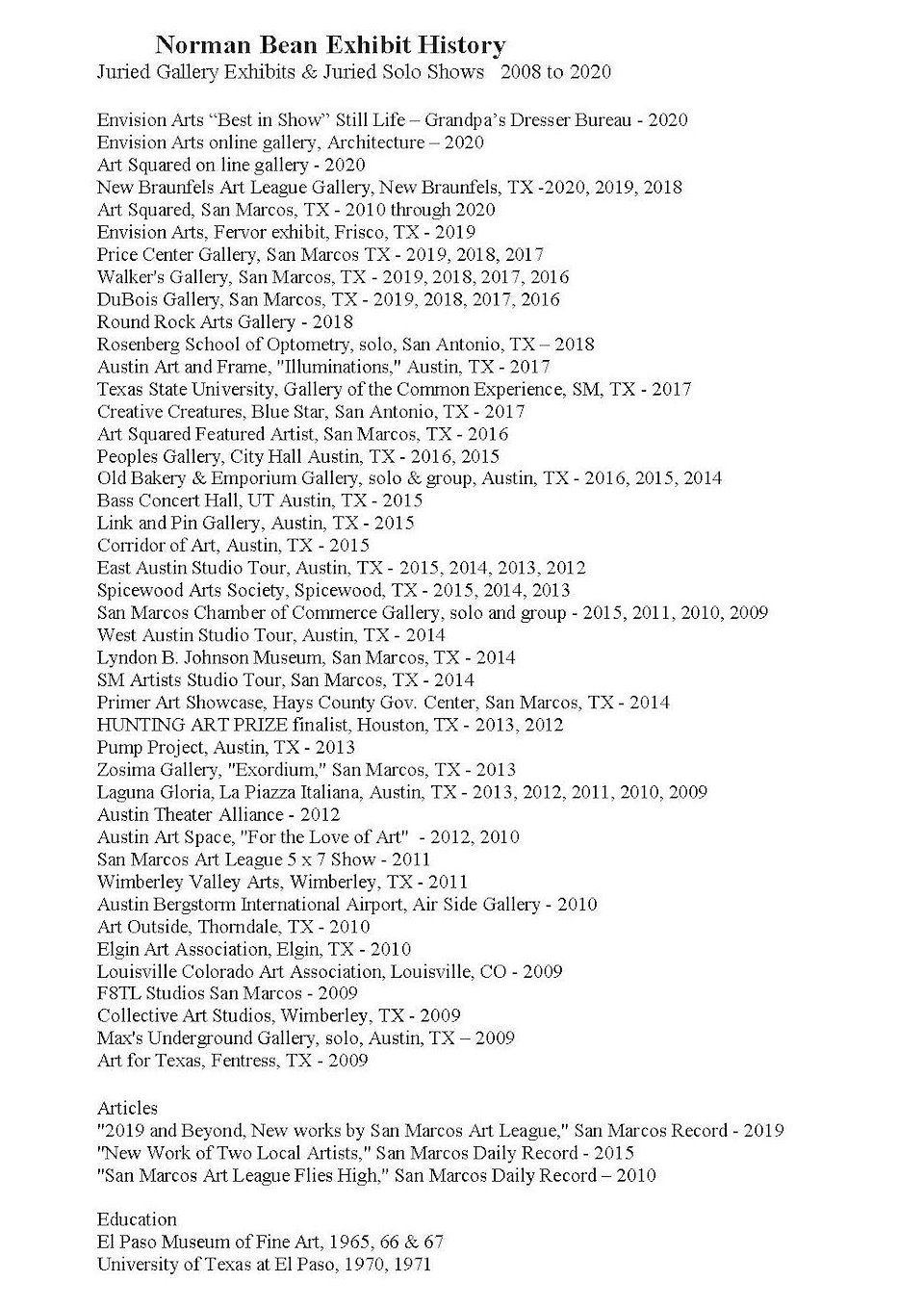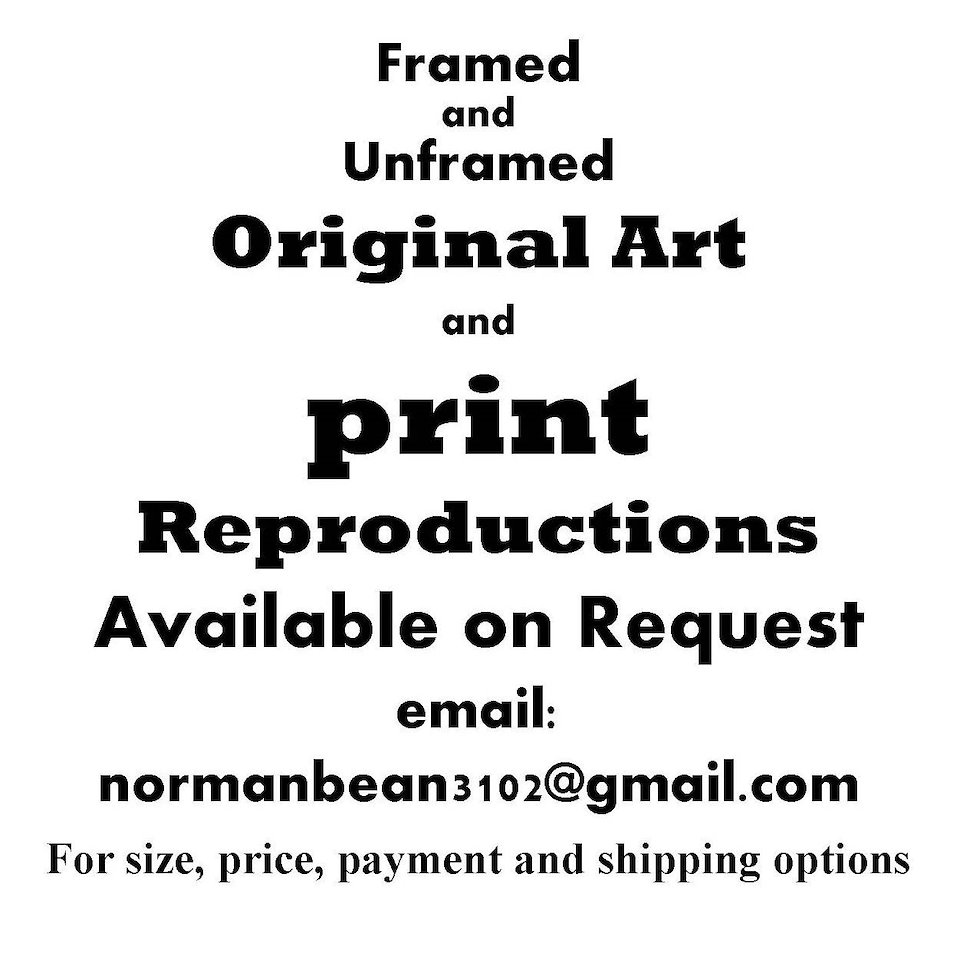 Purchasing and Legal information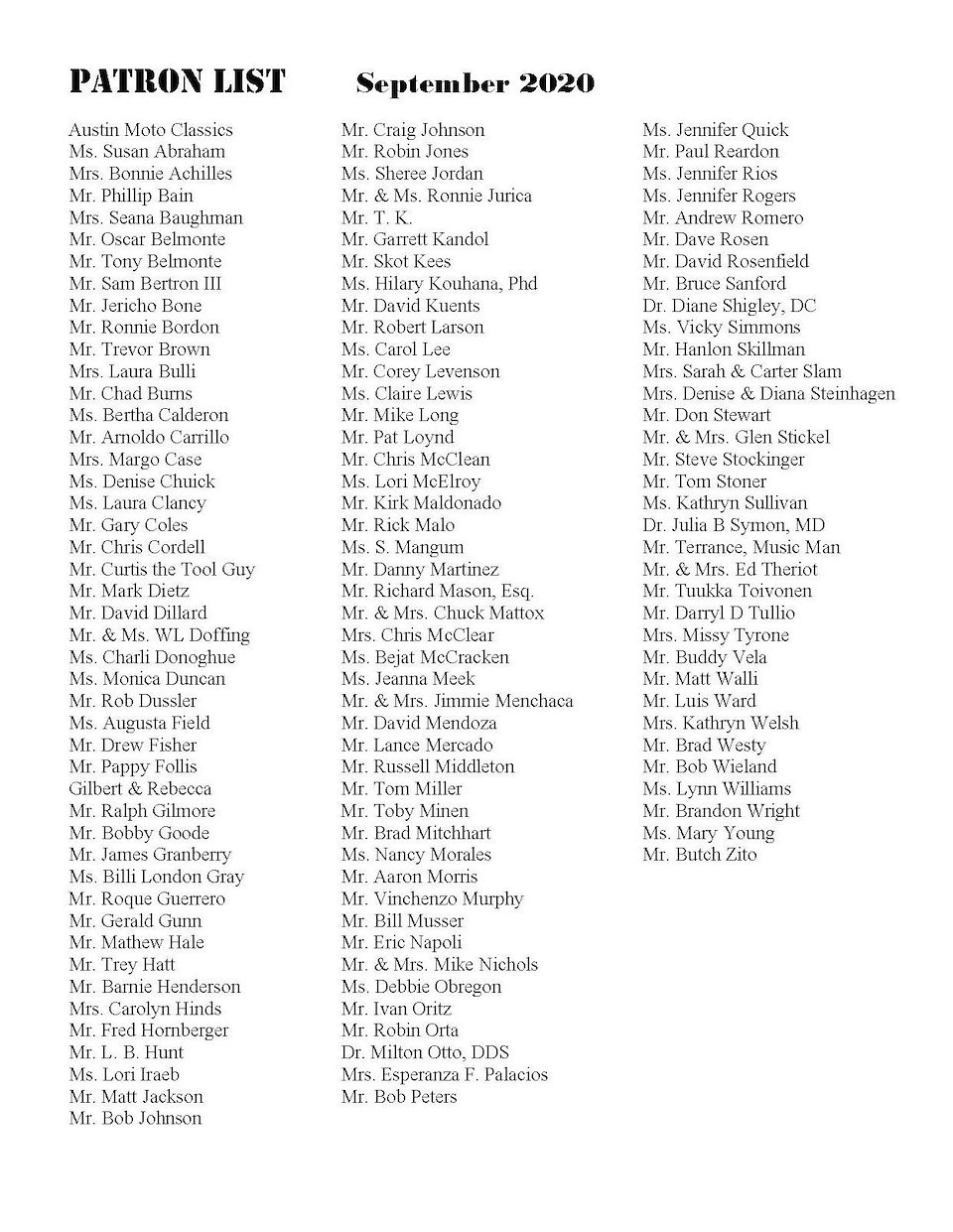 Most of my work is signed and dated twice, sometimes more.
Generally my signatures are embedded or hidden within the drawing's image, rather than big and bold at the bottom.
I've been signing my drawings with "NBean" and the date since 1970.
Can you find them?
Roman Forum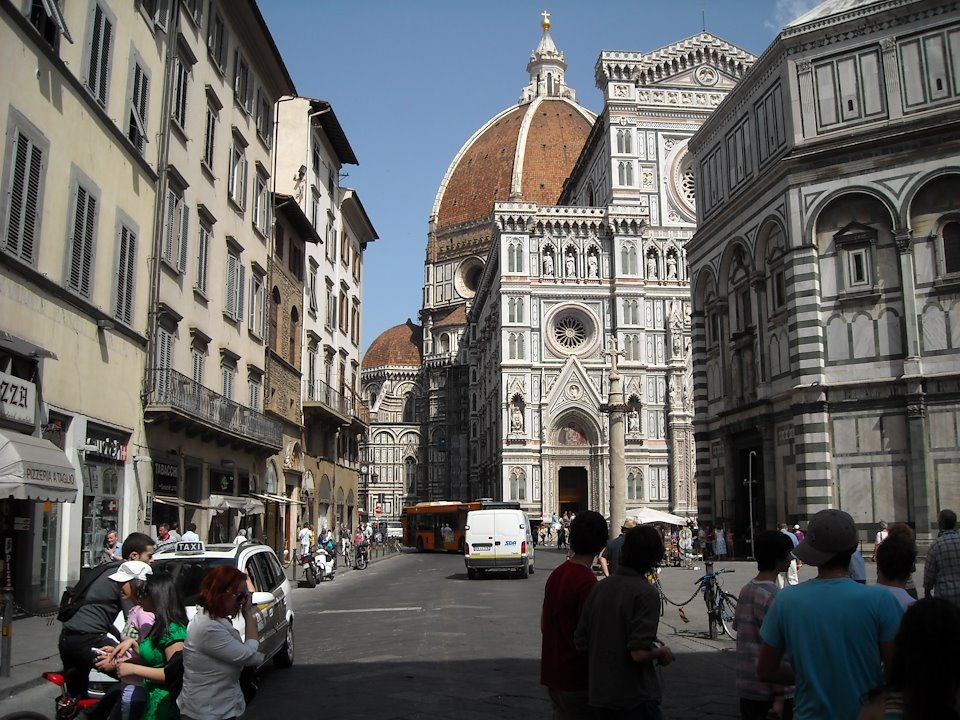 Florence, Italy.
Santa Maria del Fiore
and
Brunelleschi's Dome
with the Baptistery on right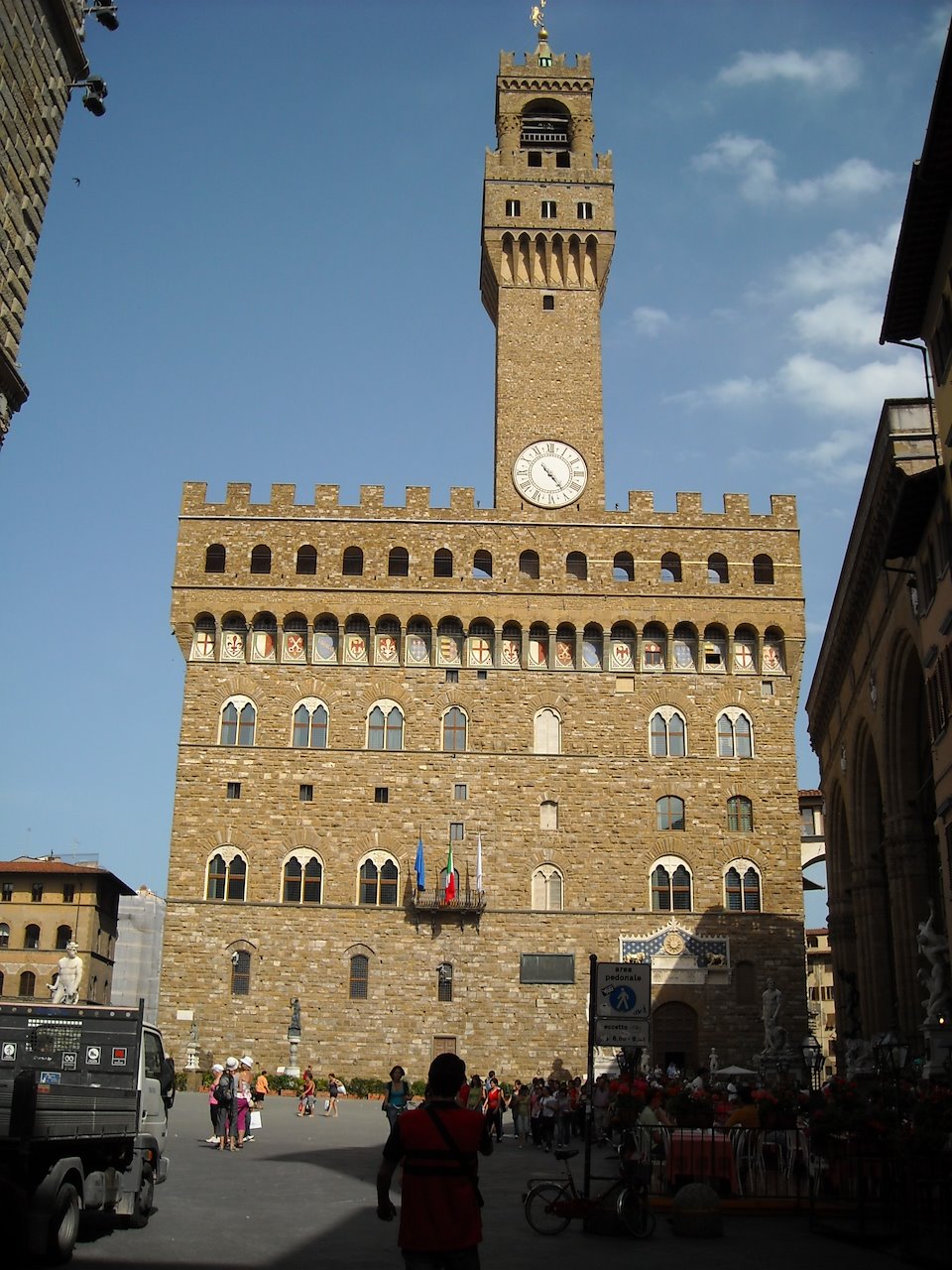 Florence, Italy
Palazzo Vecchio at the Piazza della Signoria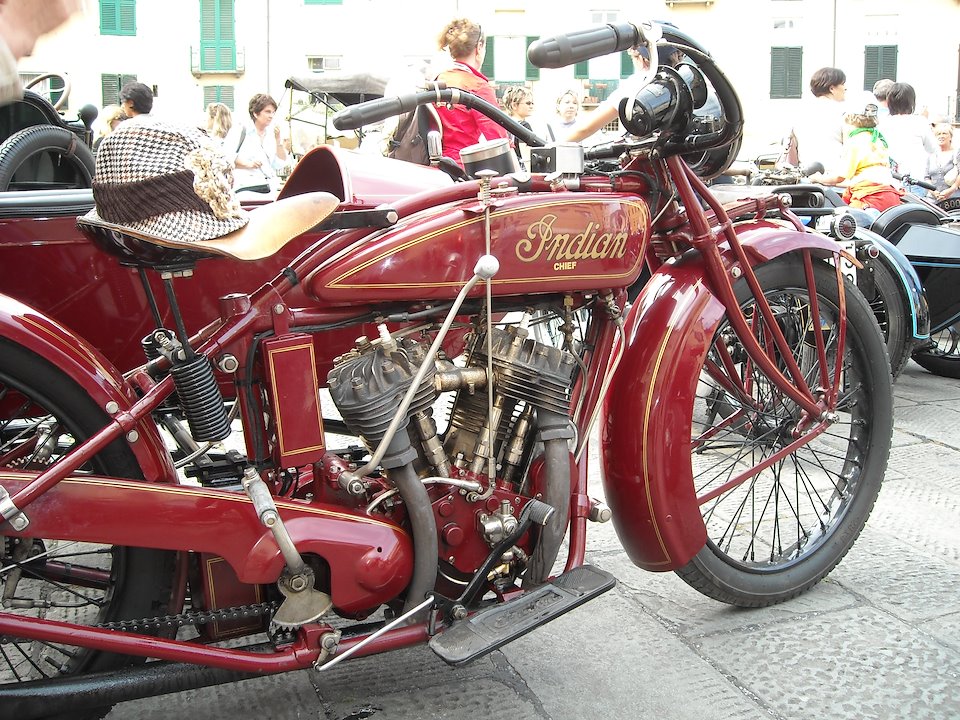 Antique Motor Rally in Lucca, Italy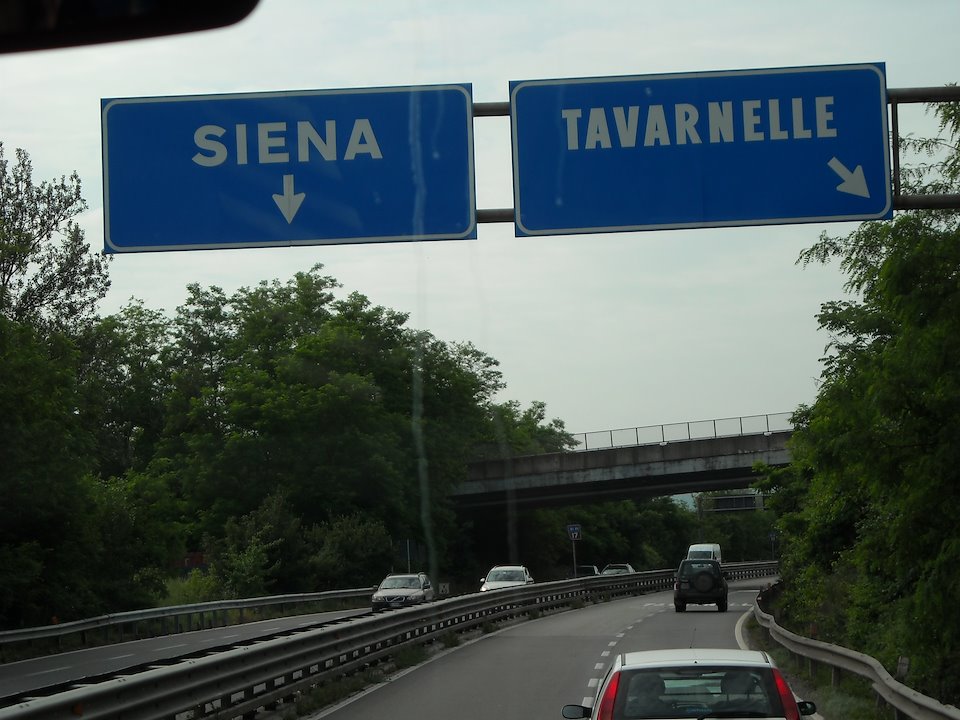 On the way to Siena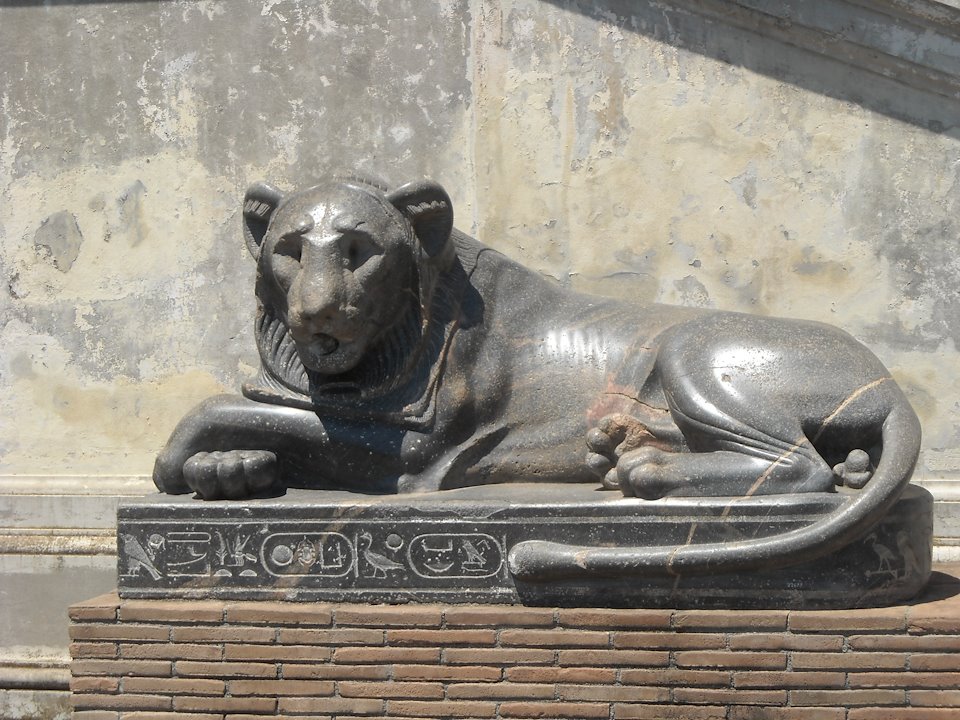 In the Vatican plazza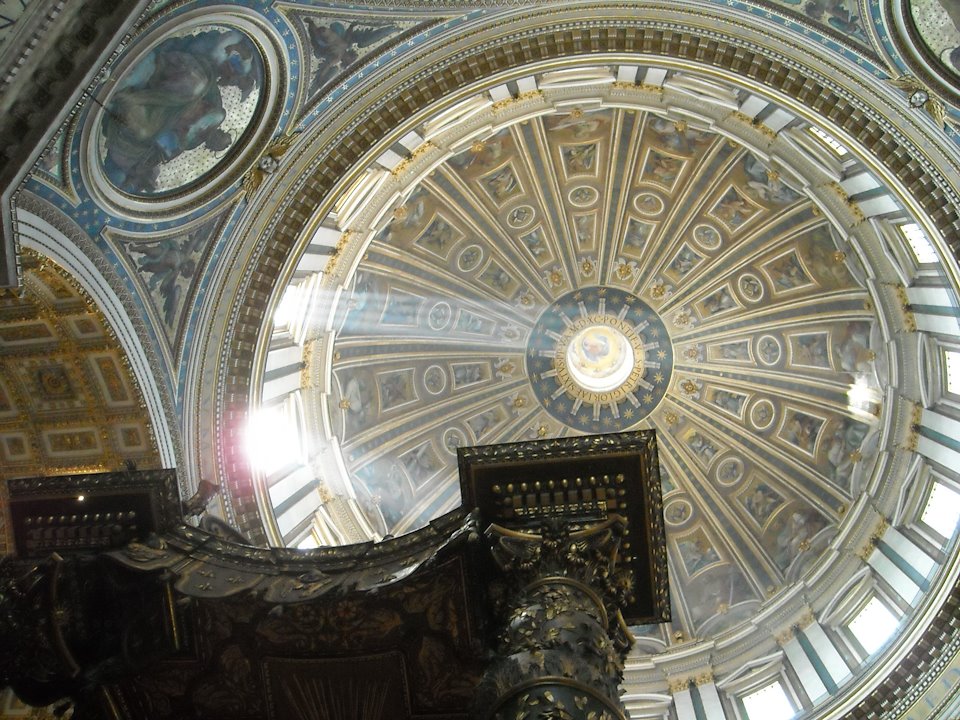 Michelangelo's Dome in St Peter's Basilica
in the Vatican, Rome Italy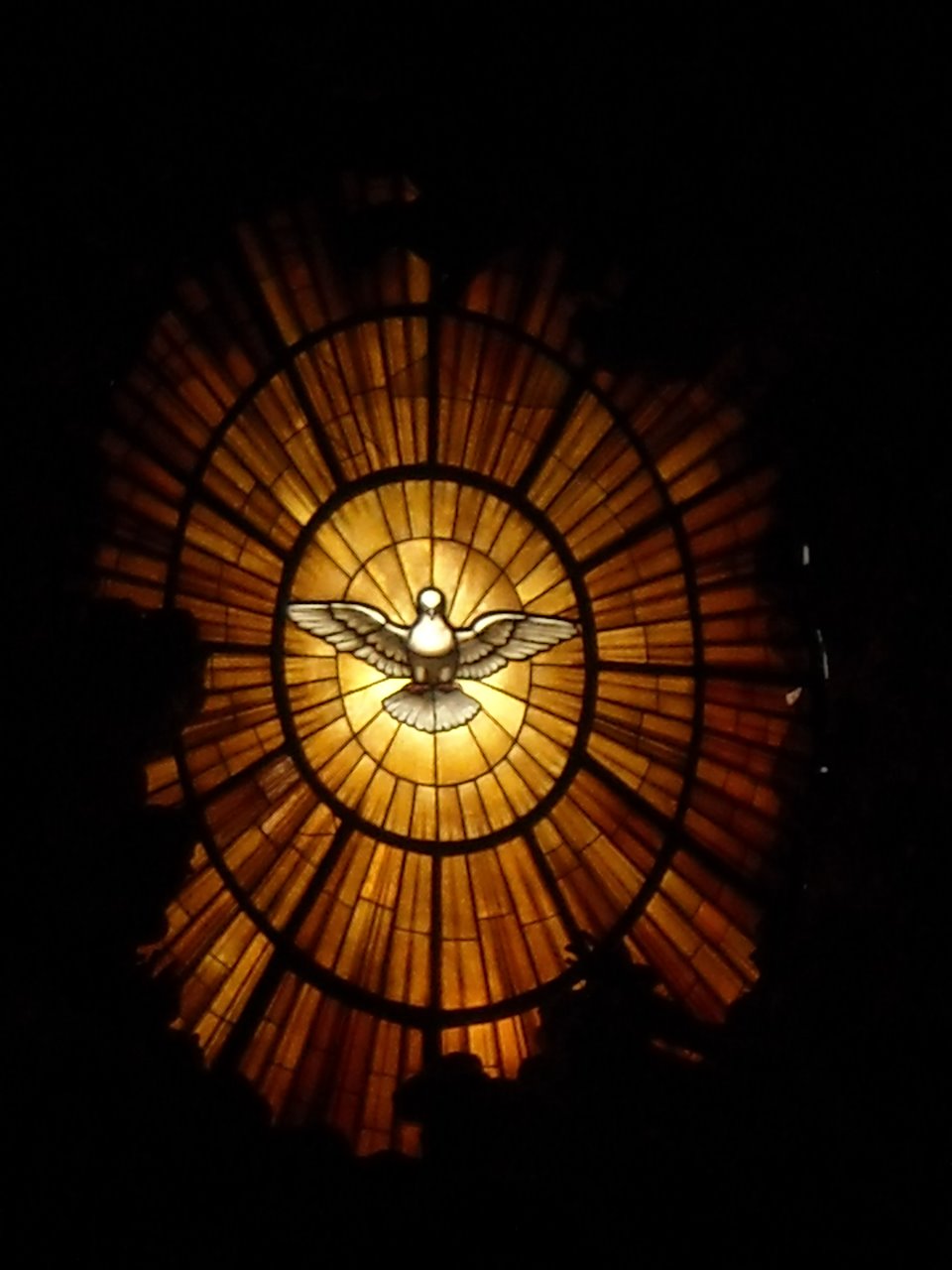 The Dove of Peace
carved alabaster window in
St Peter's Basilica
the Vatican, Rome, Italy
Pencil on Paper, About the Artist
Seriously, if you see something you like, email me at normanbean3102@gmail.com