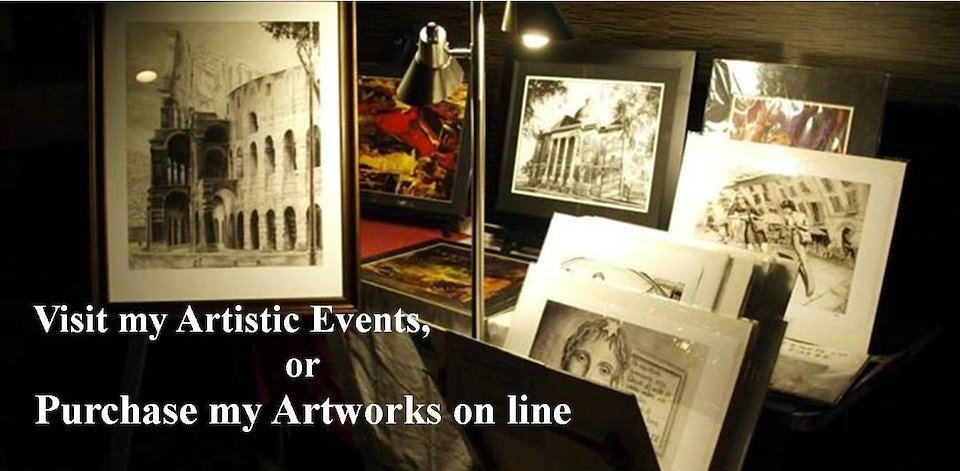 THE NEXT ART SQUARED ART MARKET
Saturday, May 8th, 2021
9am to 4pm
We've created lots of new art this Spring.
Art Squared in the Heart of San Marcos, Texas
111 East San Antonio St,
San Marcos, Tx 78666
https://artleaguesmtx.org
www.artsquaredmarket.com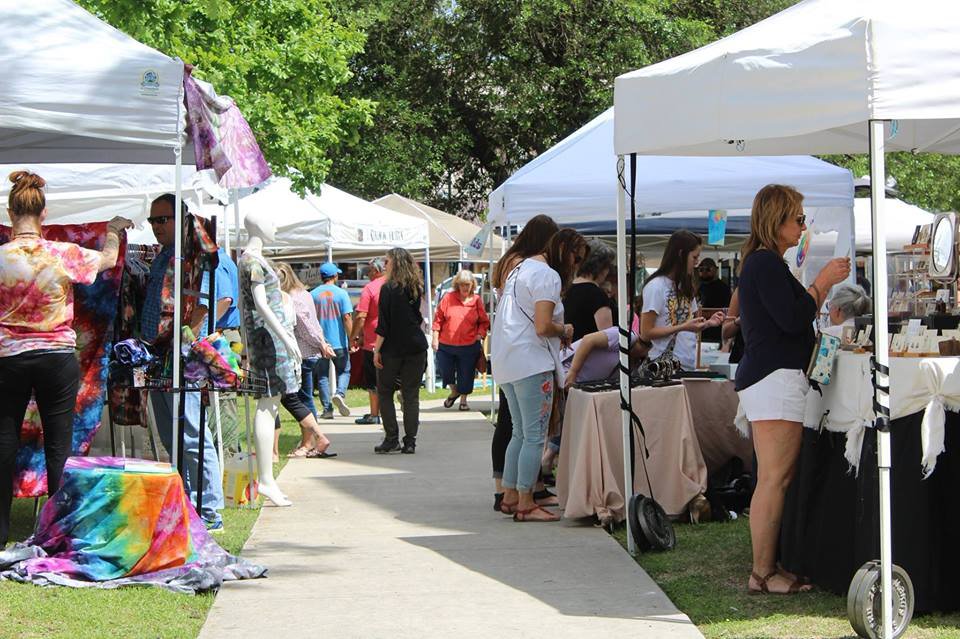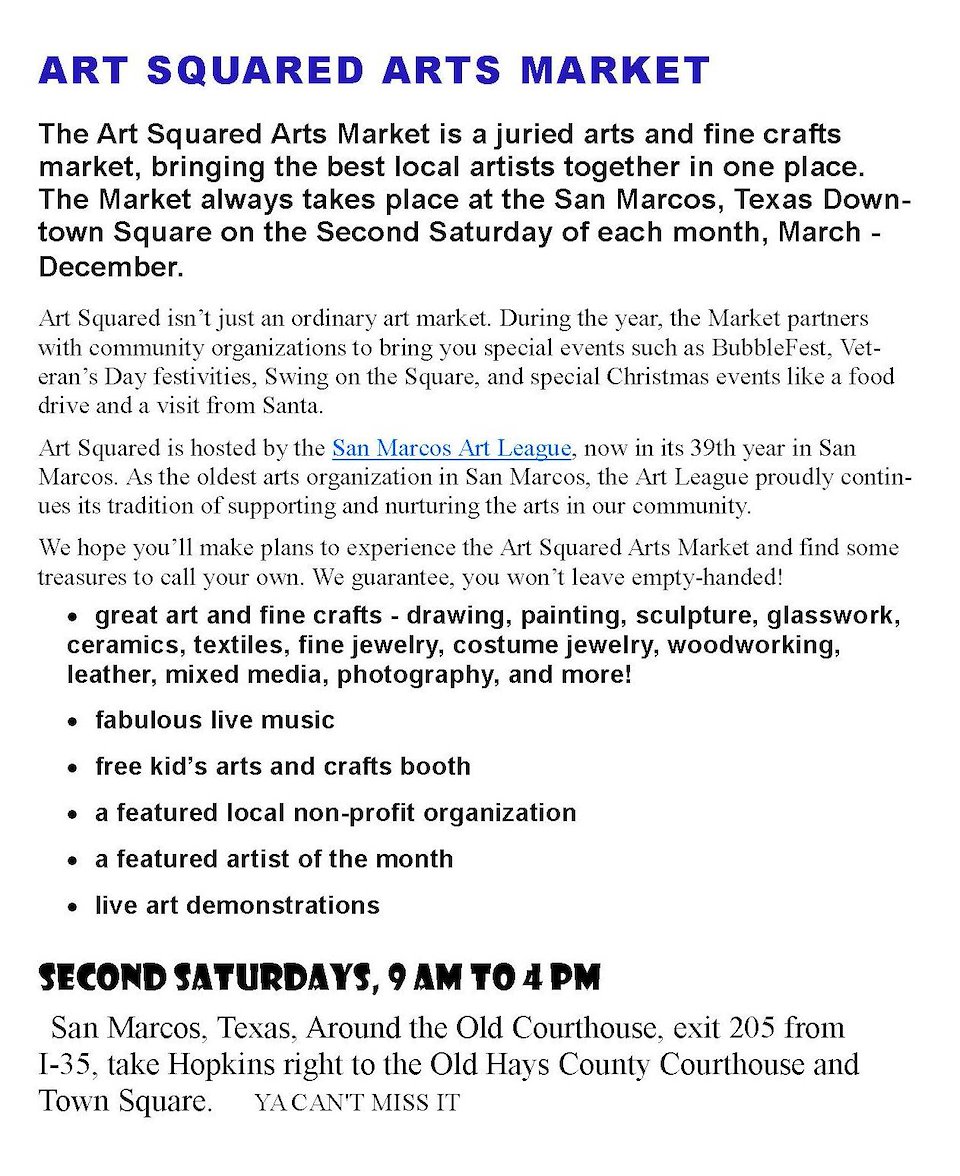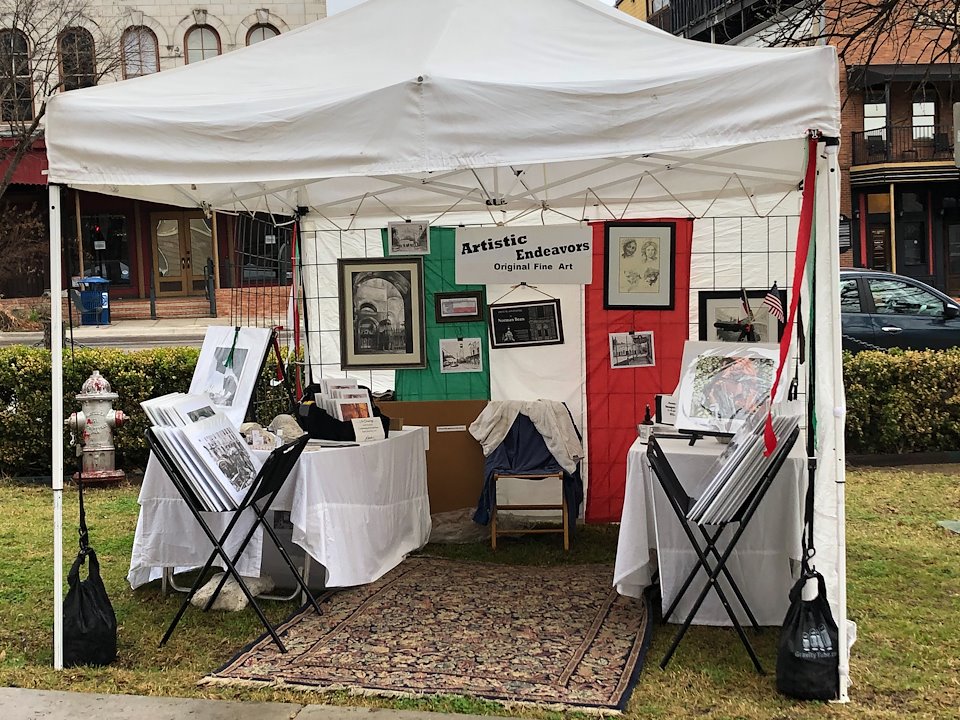 40 to 60 arts and crafts booths.
All original works
Talk with the artisans
Every piece has a story to it.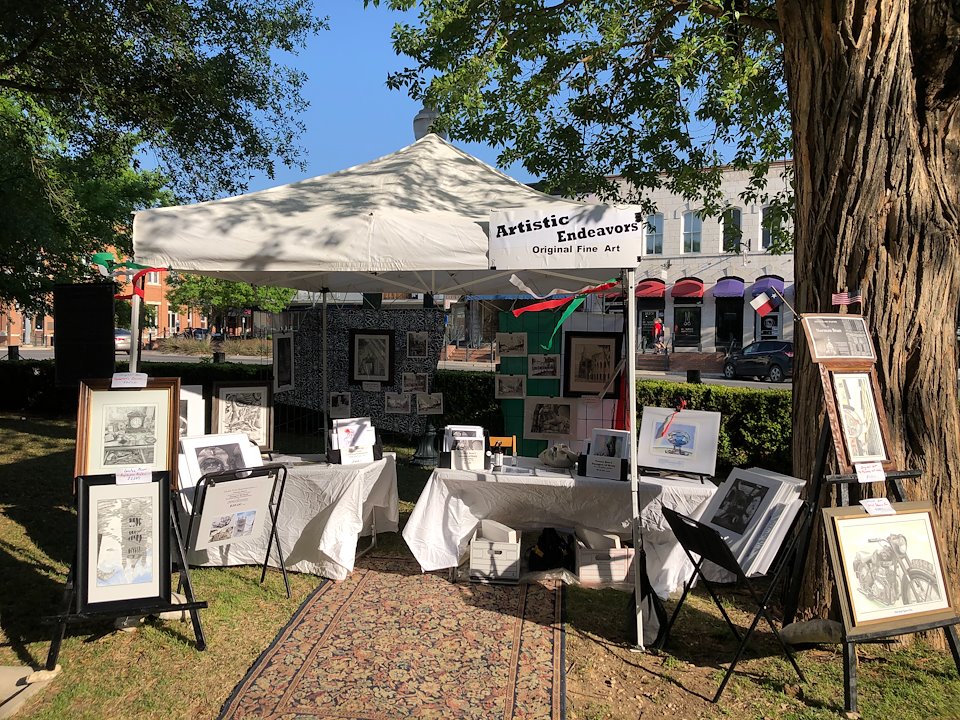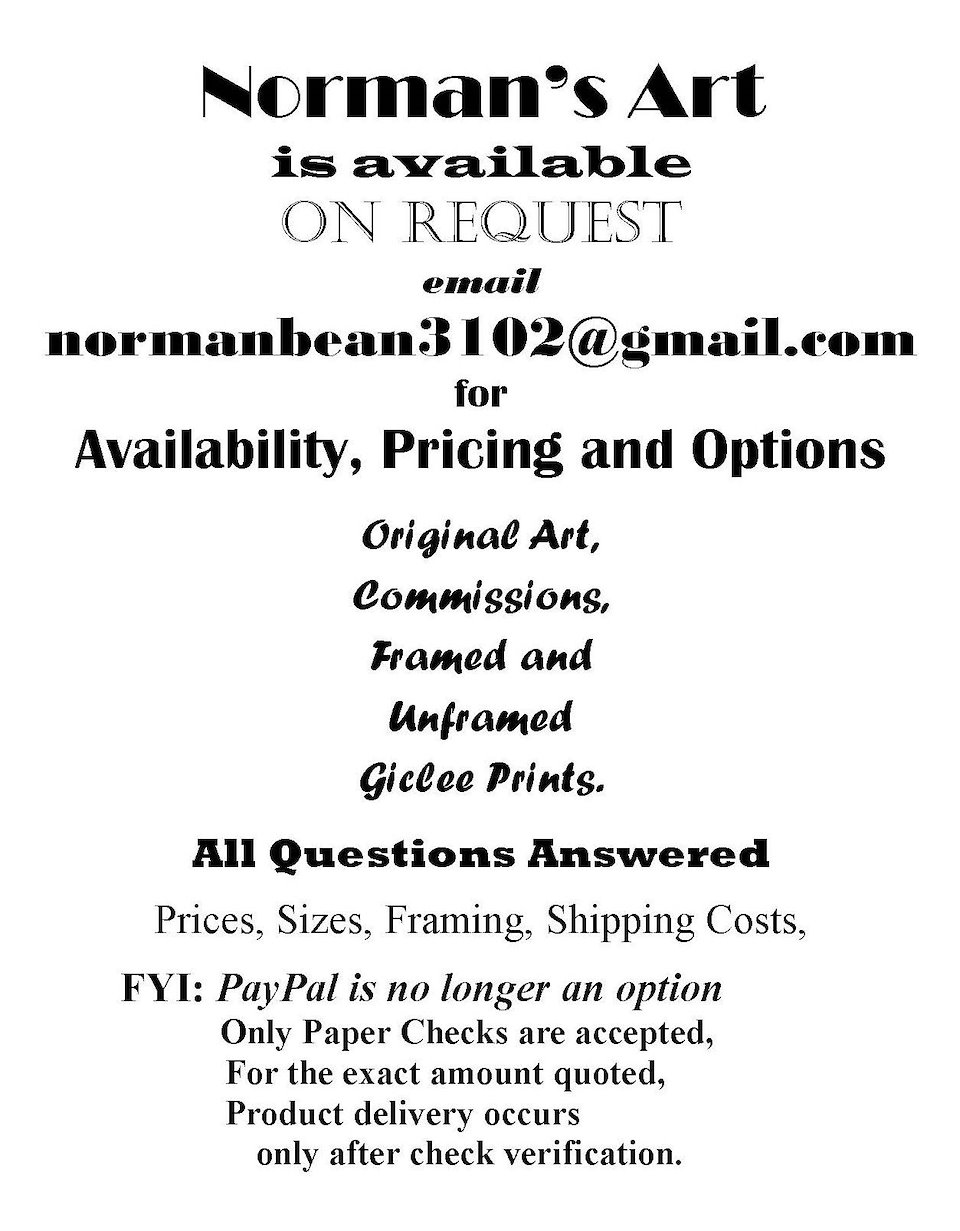 To purchase Norman's original art on line.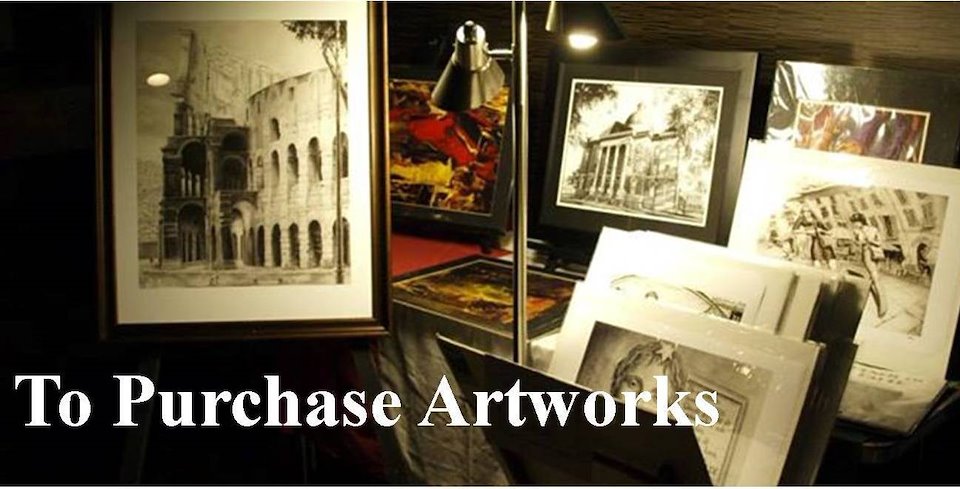 Read on.....Scroll down....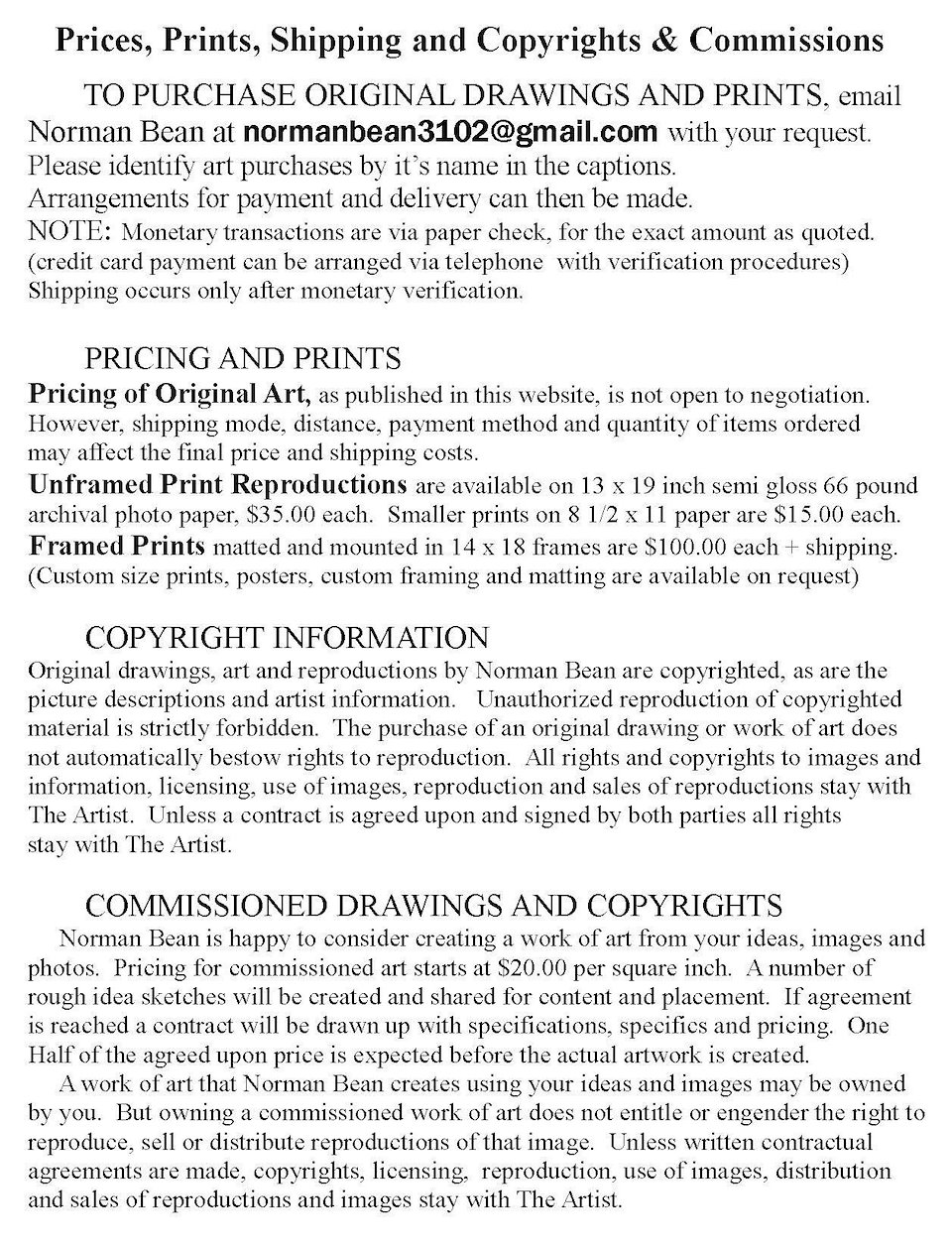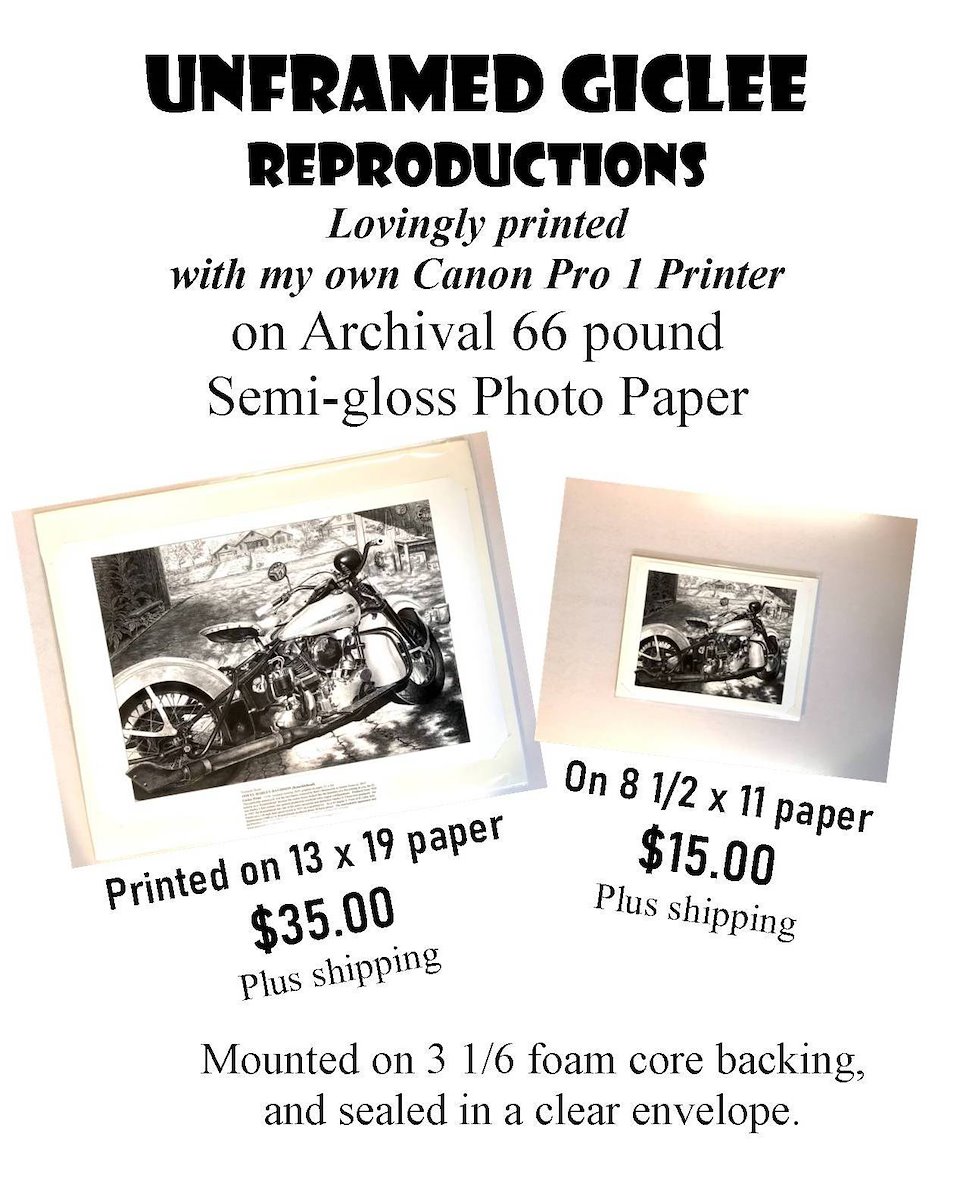 GICLEE, "Zhee CLAY"
French for 'splash, squirt or spray'
Technology for fine art or photograph reproduction using
a high-quality inkjet printer to make individual copies.
A reproduction made with this process.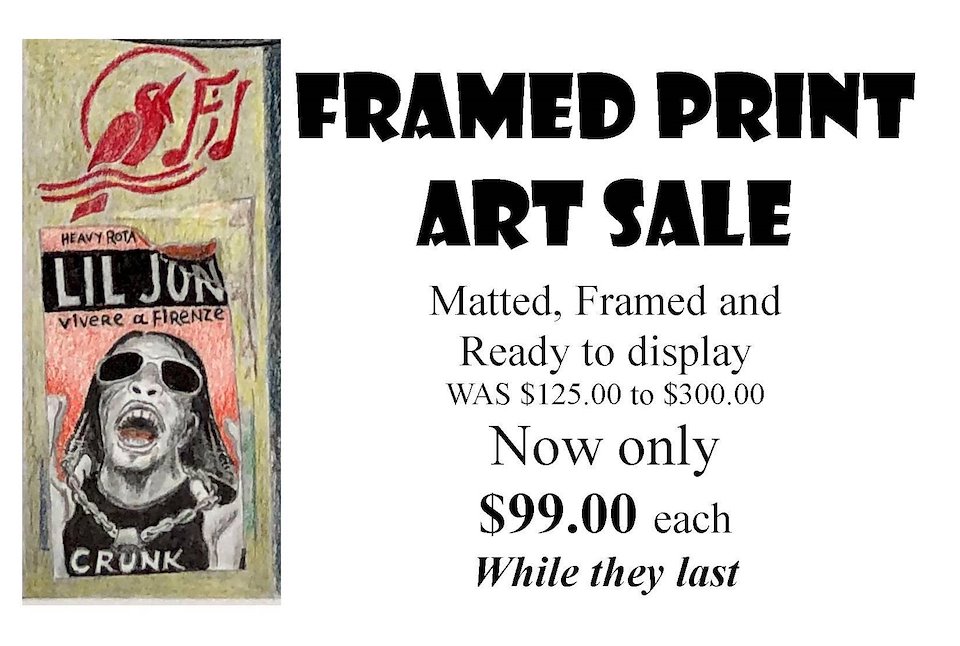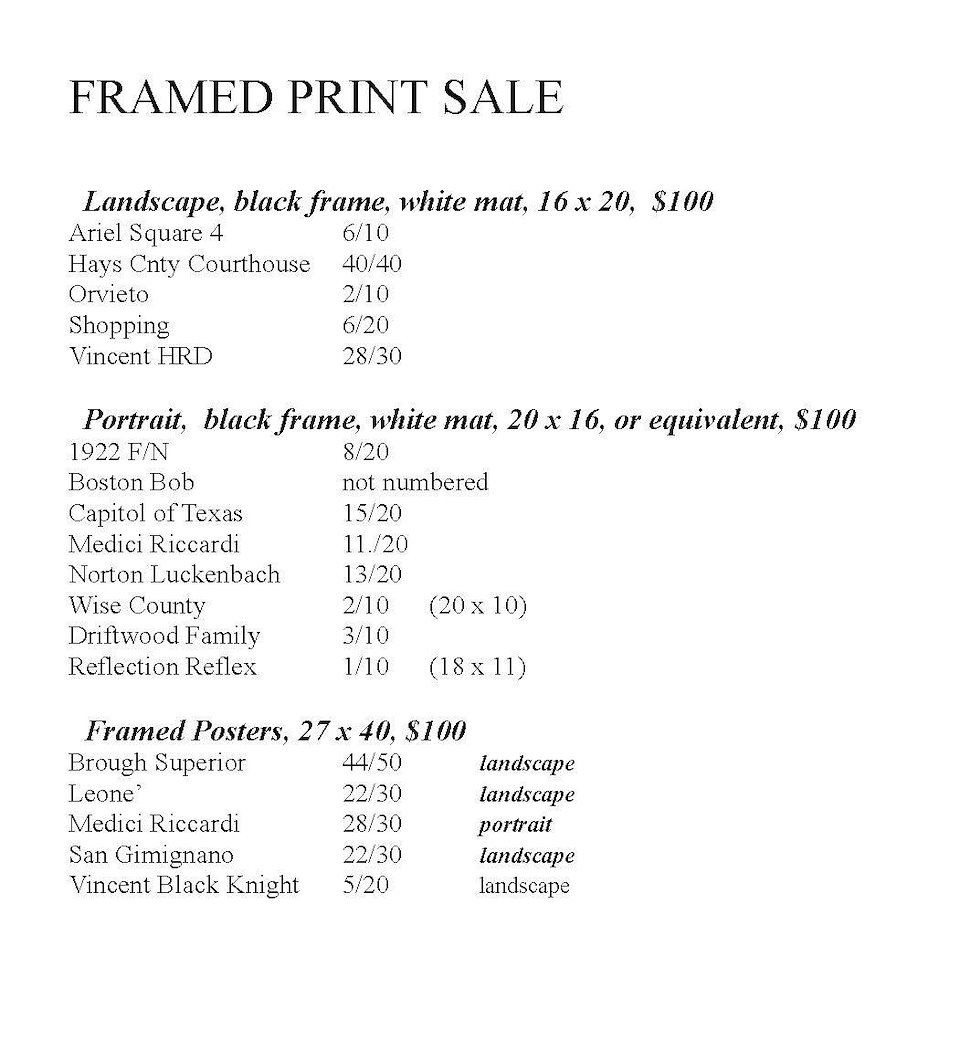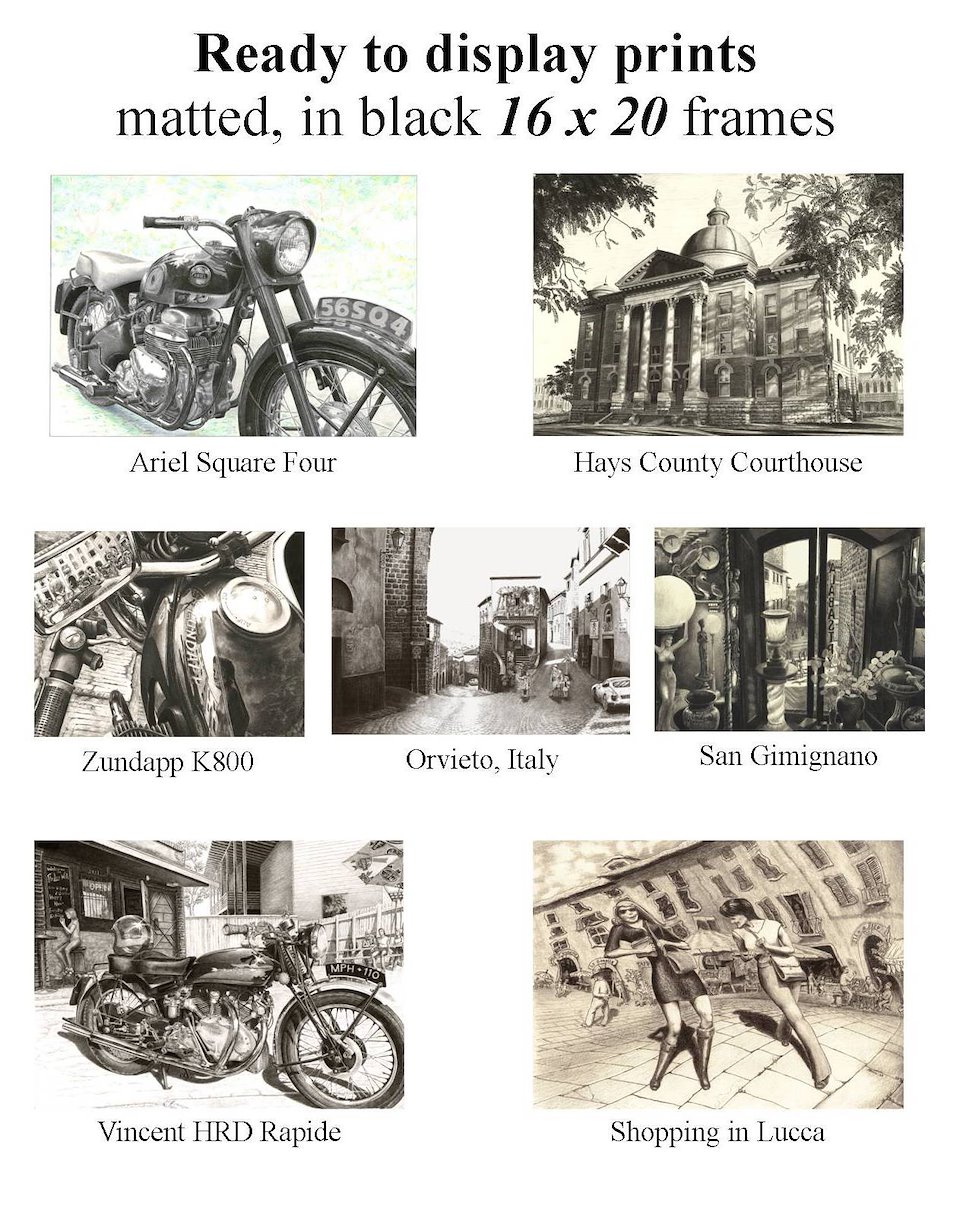 Landscape style
16 x 20
$100 each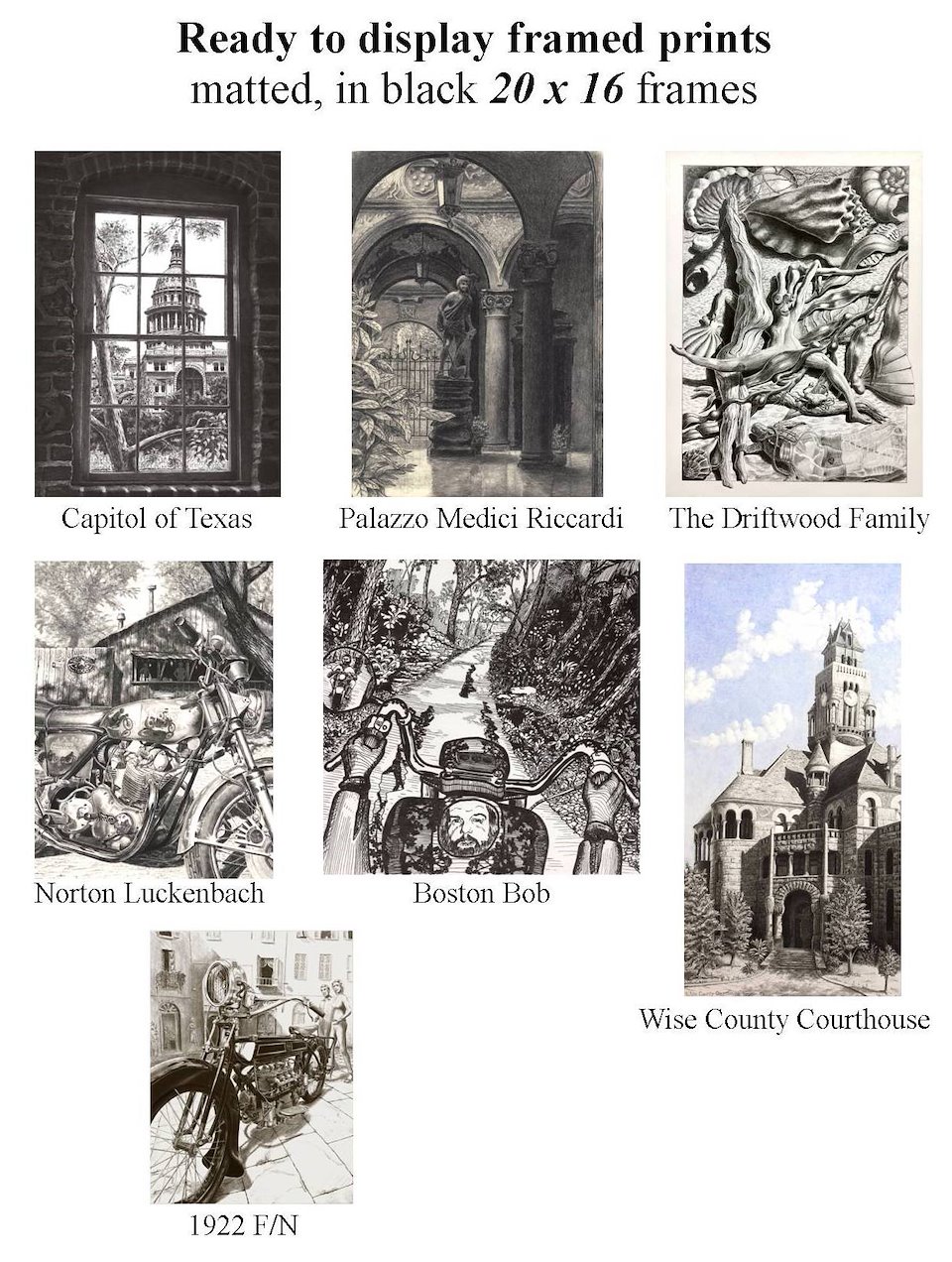 Portrait style
20 x 16
$100 each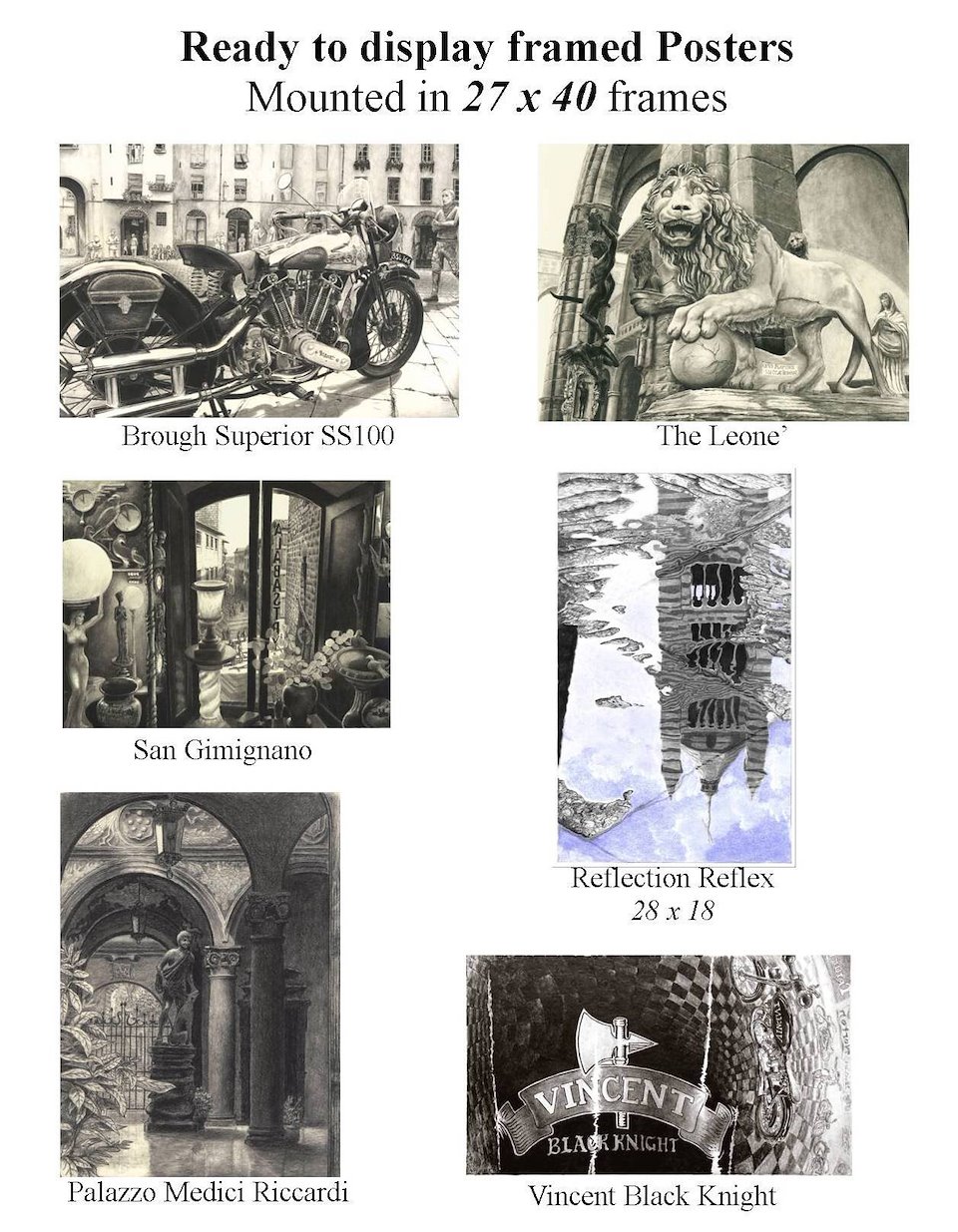 Poster size
27 x 40
$100 each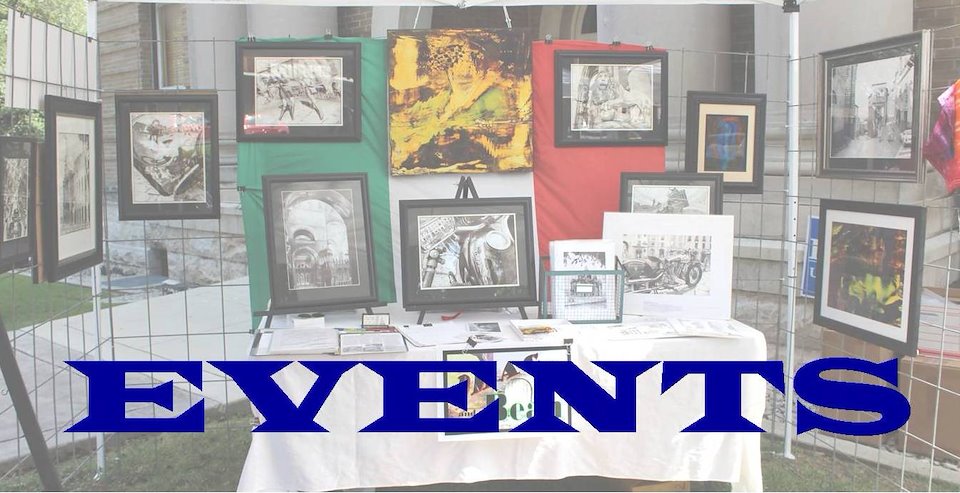 THE NEXT ART SQUARED ART MARKET
Saturday, May 8th, 2021
9am to 4pm
We've created lots of new art this Spring.
Art Squared in the Heart of San Marcos, Texas
111 East San Antonio St,
San Marcos, Tx 78666
https://artleaguesmtx.org
www.artsquaredmarket.com